Year 4
---
Next Week's Learning - 10.12.18
Homework
SET: 6/12/18
DUE: 13/12/18
This week's pages;
Y4 Maths: pages 64, 65, 66
Y4 GPS: pages 32, 33, 34
If your child has the Y3 books to further their learning, the pages are;
Y3 Maths: pages 53, 54, 55
Y3 GPS: pages 34, 35
---
Reminder- Children must be learning the couple of spellings they set themselves each week. I have tried to do it this way so they don't have 10 spellings to learn that they don't necessarily need to (they may already know some). The spellings they set themselves are individual to them and the baseline test they completed. Many children are not learning these so the children are aware that we will have to go back to the usual spelling test if this doesn't improve. Many thanks.
---
Optional Theme Homework Project - DUE 17.12.18
Build a Stone Age model!
Here are a few ideas, it can be as simple or as creative as you choose!
---
Next Week...
We will be looking at multiplication. Please see the back of children's diaries on the calculation policy for how we teach this if you want to help them with extra practise at home.
In English we will be writing a story based on the Storm Whale changing the characters and setting. We will apply all of our grammar knowledge learnt so far.
We are still recording our very interesting results each day for our Science experiment on tooth decay! The children are shocked to see the effect acid has on our teeth. We will write this up next week.
---
No Star of the Week this week due to assembly being on Thursday and the children were swimming.
---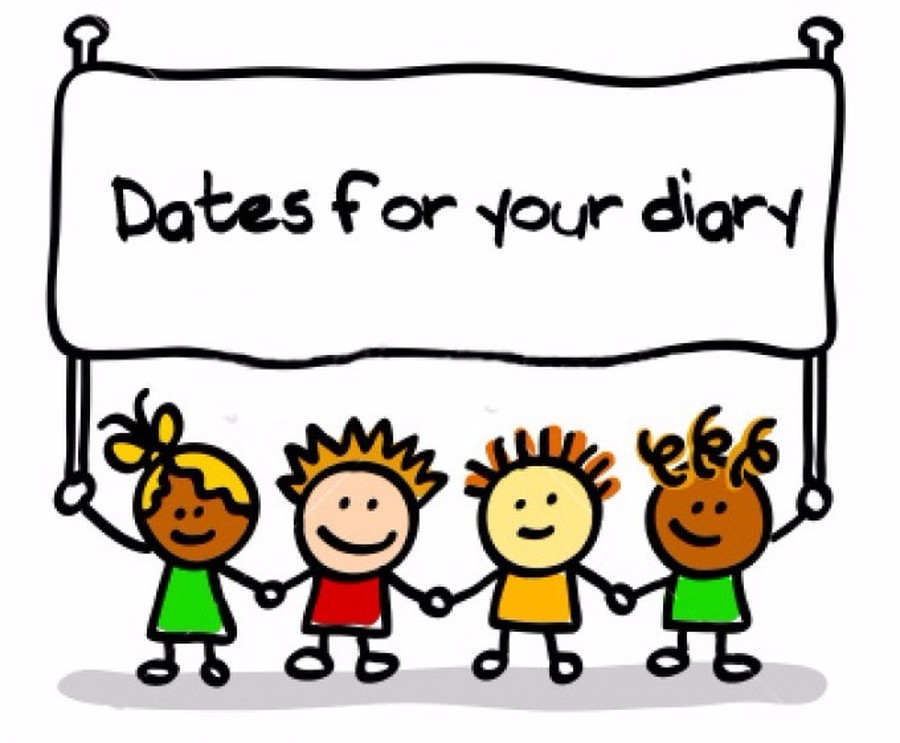 17/12/18 - Christmas Craft Morning (8.40-10.00)
18/12/18 - Parents Evening
19/12/18 - Christmas lunch for the children
19/12/18 - Parents Evening
21/12/18 - Christmas Carol Service at St. Editha's Church at 2pm
8/1/19 - Children back at school