Year 4
Next Week's Learning - 13.5.19
Homework
Maths: 38
GPS: 84, 85
Last week's if you need to catch up:
Maths: 28
GPS: 14, 15
DUE: FRIDAY 17TH MAY
---
Topic Homework - DUE THURS 23RD MAY
Last term's topic homework was fantastic! Some very creative and educational posters! Well done to those of you who did it! 15 HOUSE POINTS!! See our twitter feed for pictures of them.
This term's topic homework: TO WATCH EUROVISION ON SATURDAY 18TH MAY AND CREATE A POSTER OF THE COUNTRIES TAKING PART WITH A BRIEF PICTURE OF THEIR FLAG. Children can make a factfile if they wish with more information of the countries taking part e.g. their location, their capital city, where they have come in the competition before, how many points they got this year etc.
Eurovision is our next topic that we will be starting soon where we will be focusing on the countries of Europe and their capitals. Watching Eurovision (part or all) will give children a great starting point and enthusiasm for this topic! Hopefully if you have other plans that night, you can record it or alternatively it should be available on BBC iPlayer afterwards.
Next Week...
Next week we will work with money and change. We will solve simple measure and money problems involving fractions and decimals to 2 decimal places.
We will begin looking at fantasy stories/ magical worlds for writing to entertain our reader.
Our topic for the next few weeks in Science is Sound! Next week we will be identifying how sounds are made, associating some of them with something vibrating and recognising that vibrations from sounds travel through a medium to the ear.
---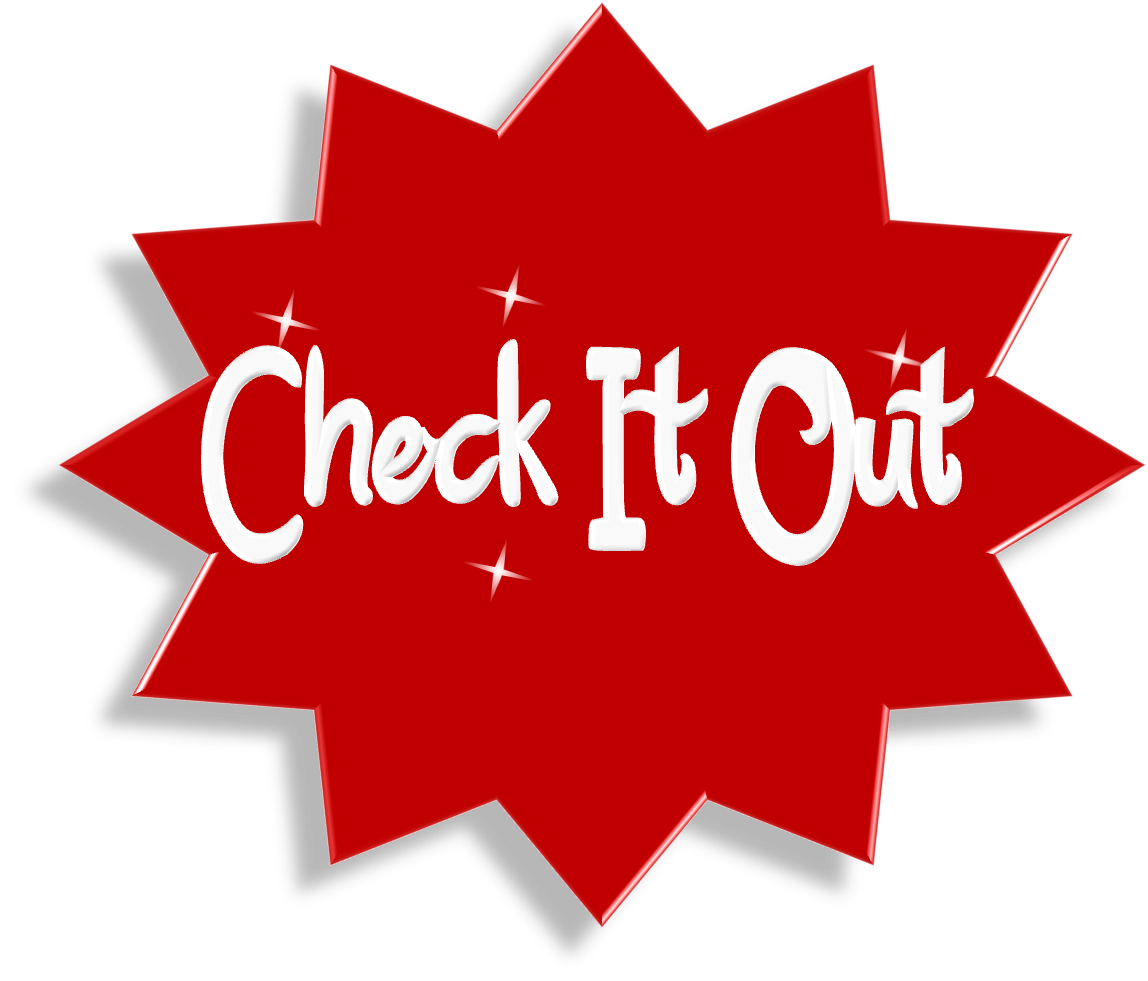 Year 4 have made some wonderful Lego WeDo models in ICT whilst exploring predators and prey.
Visit our class blog on the link below to watch our videos!
https://blog.seesaw.me/wmgyear4
---
Our Star of the Week last week was Haiden. He is always focused on his learning and shows such great learning behaviours! Well done Haiden!
Well done to Ethan - our Times Table Rock Star Hero last week!
Remember the battle is still on! Log on to help Year 4 become this week's champions now!
---