Year 5
Week Beginning 17.12.18
This week's learning:
This week we will be writing an autobiography based on Ebenezer Scrooge from the story A Christmas Carol.
Grammar and Punctuation Quest Game:
http://gridclub.com/activities/comma-castle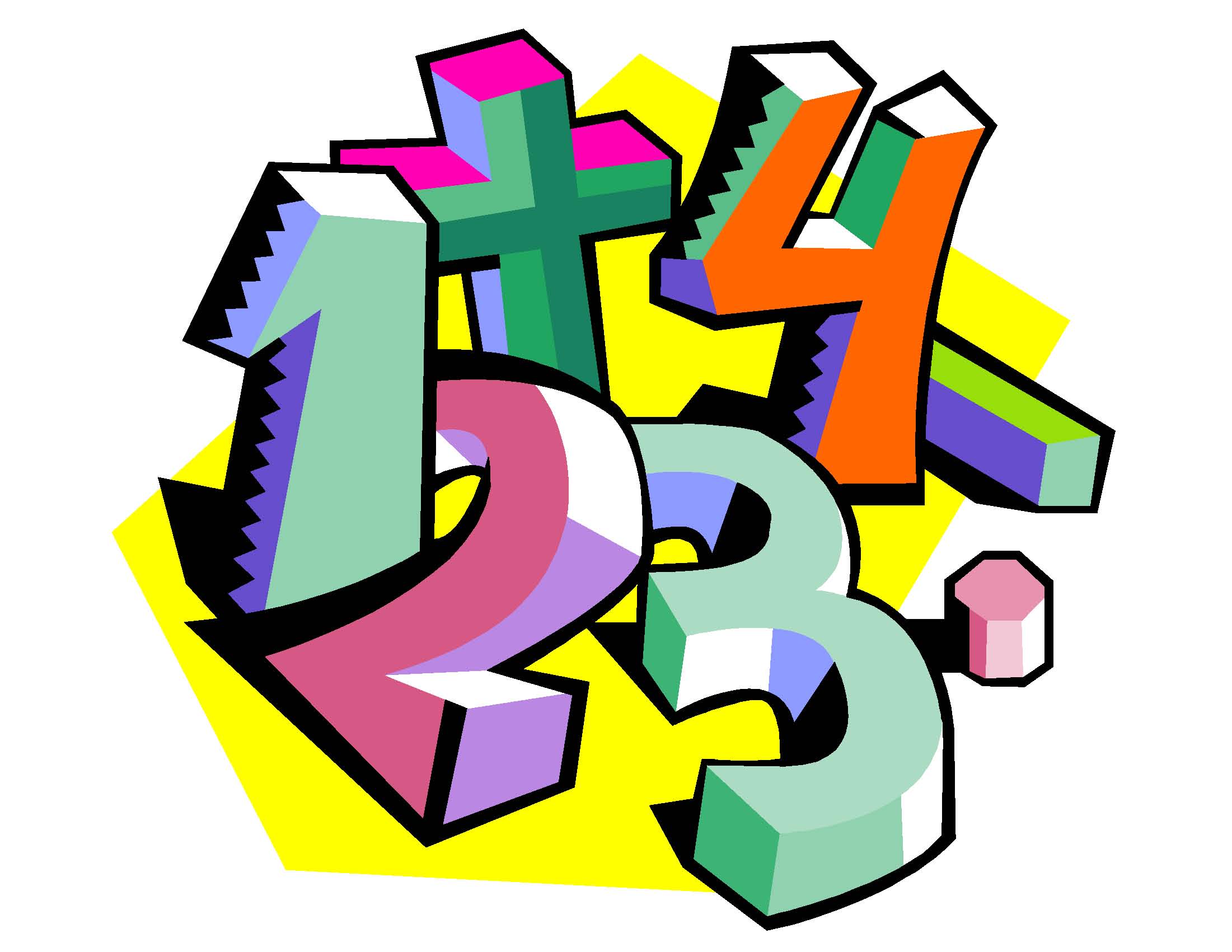 In Maths this week we will be completing Christmas games and quests to consolodate our Maths learning so far this year. These will focus on our place value and the four operations.
Maths Fluency Games:
http://www.topmarks.co.uk/maths-games/7-11-years/mental-maths
This week in Science we will be starting our learning on forces by doing a Christmassy 'egg drop' experiment. We will be attempting to protect the egg using wrapping paper, bin bags and anything else we can find!
This week we will be completing a selection of Christmas themed History and Geography activities.
Tectonic Plates Activity:
http://www.bbc.co.uk/schools/gcsebitesize/science/21c_pre_2011/earth_and_space/continentaldriftact.shtml
All links are optional for the children to explore extra games and information.
The spellings for after Christmas are:
accommodate bargain committee
guarantee recognise signature
Spelling Practice Game -
http://www.ictgames.com/mobilePage/lcwc/index.html
Homework pages to be completed after Christmas:
Maths: page 23
GPS: pages 56, 57 and 58
Important Upcoming Dates:
14.12.18 - Tamworth Library Visit
17.12.18 - Christmas Jumper Day
18.12.18 and 19.12.18 - Parents' Evening
21.12.18 - Christmas Carol Concert (End of Term)
Our Star of the Week this week was Jacob for his positive attitude and resilience towards long multiplication in Maths! Well done Jacob!
Our rockstars this week were Keeleigh and Amie! Well done!
See if you can beat them -
Don't forget you can play TTRS at breaktime on Tuesdays and Wednesdays from this week - you can even challenge the teacher!
Tuesday - Y3 classroom with Miss Cumiskey
Wednesday - Y5 classroom with me
See all our learning for Autumn on our Autumn Map: