Year 5
Week Beginning 24.06.19
This week's learning:
This week we will be planning and writing diary entries, based on the whole school text, 'The Tin Forest'. We will be trying to show off in our writing using the fantastic writing skills we have gained across the year.
Punctuation Game:
http://www.topmarks.co.uk/Flash.aspx?e=spelling-grammar05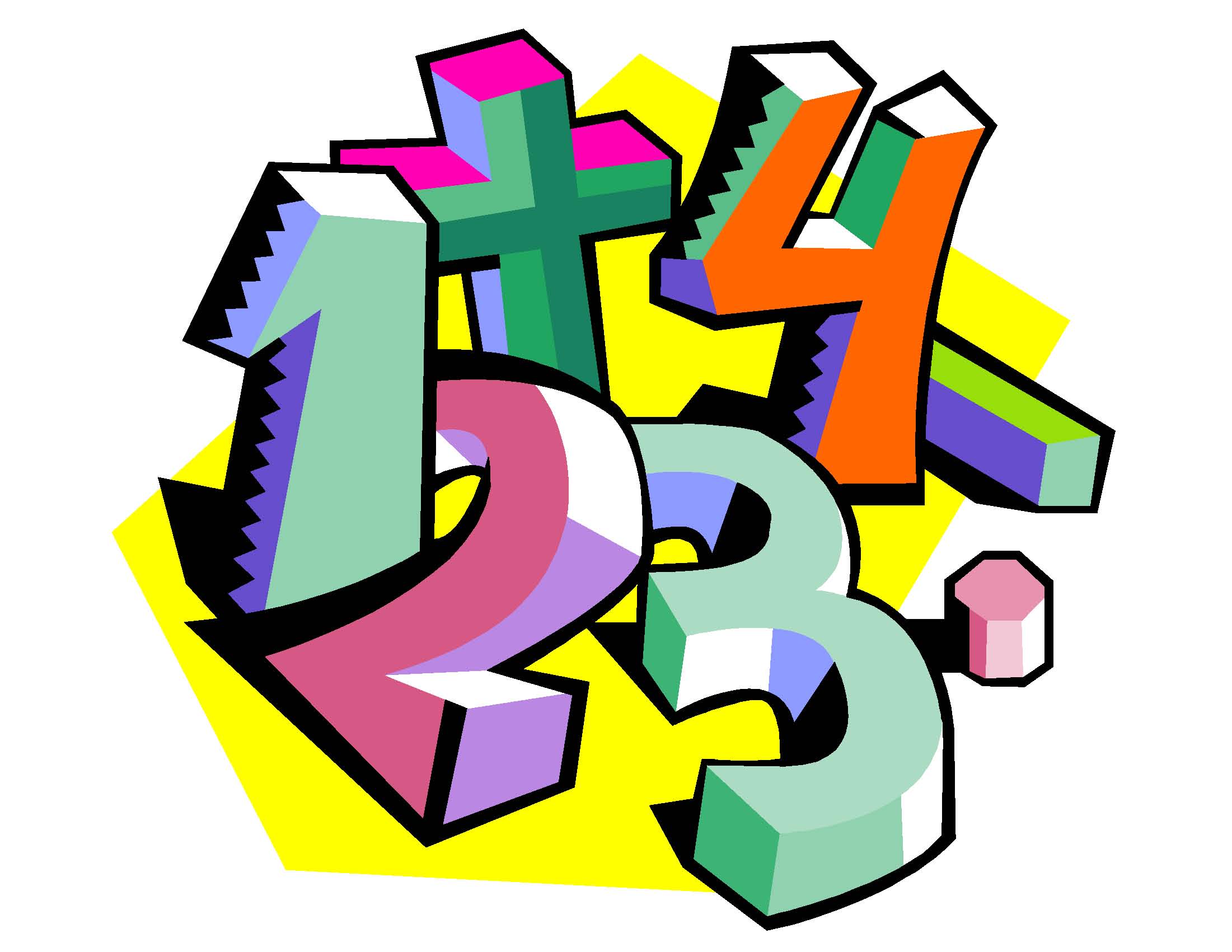 This week we will be finding fractions of amounts, and looking at fractions, decimals and percentages as equivalents.
Fractions, Decimals and Percentages Game:
http://mathsframe.co.uk/en/resources/resource/120/match_fractions_decimals_and_percentages#.UCdcd2MsCEY
This week in Science we will be continuing with our Animals including Humans topic, looking at the later stages of the human life cycle, and the changes that can happen in old age.
This week we are continuing our theme of the Victorians, by looking at towns and what they were really like to live in, by looking at a piece of writing by Charles Dickens.
Walk through a Victorian House:
http://www.geffrye-museum.org.uk/learning/walk-through-a-victorian-house/
All links are optional for the children to explore extra games and information.
For spellings, children should practise any of the Y5/6 words they struggle with, as we will be testing all of them over the next week.
Spelling Practice Game -
http://www.ictgames.com/mobilePage/lcwc/index.html
Creative Homework:
This term, children have the chance to complete a piece of creative homework based around our theme of The Victorians'. They can either:
research and present information all about a famous victorian, such as: Queen Victoria, Charles Dickens, William Morris. The information can be presented however they like.

draw a picture of a victorian, such as a chimney sweep. or copying an image of Queen Victoria.

create a model of a victorian invention, such as a locomotive, a penny farthing, a flying machine, or any other invention you can find!

recreate a victorian recipe (you can bring the food or just a picture). This website has some great ideas:

http://recipespastandpresent.org.uk/victoriancooking/
Important Upcoming Dates:
28.06.19 - Moving Up Morning
- Non-uniform day (bottle donation)
- School Discos
02.07.19 - Trip to Tamworth Castle
03.07.19 - Sports Day
05.07.19 - Trip to Go Ape
19.07.19 - End of term
Our Star of the Week this week was Seren for her consistently fantastic learning behaviours - well done Seren!
It's a boys vs girl battle across the whole school this week - who will win?!
Don't forget you can play TTRS at breaktime on Tuesdays and Wednesdays from this week - you can even challenge the teacher!
Tuesday - Y3 classroom with Miss Cumiskey
Wednesday - Y5 classroom with me
See all our learning for Autumn on our Autumn Map: