Year 5
Week Beginning 24.02.2020
This week's learning:
Spelling Shed, Maths Shed and TTRockstars at home everyweek.
The children are going to be focusing on the statutory words which the class struggled most with in the end of term test. The words will be on Spelling Shed each week.
Reading homework - includes Oxford Reading Buddy and Reading Plus (for the children who have logins)
Our new topic will focus on persuasion, We will be looking at travelling writing.
https://www.education.com/game/comma-series-quiz/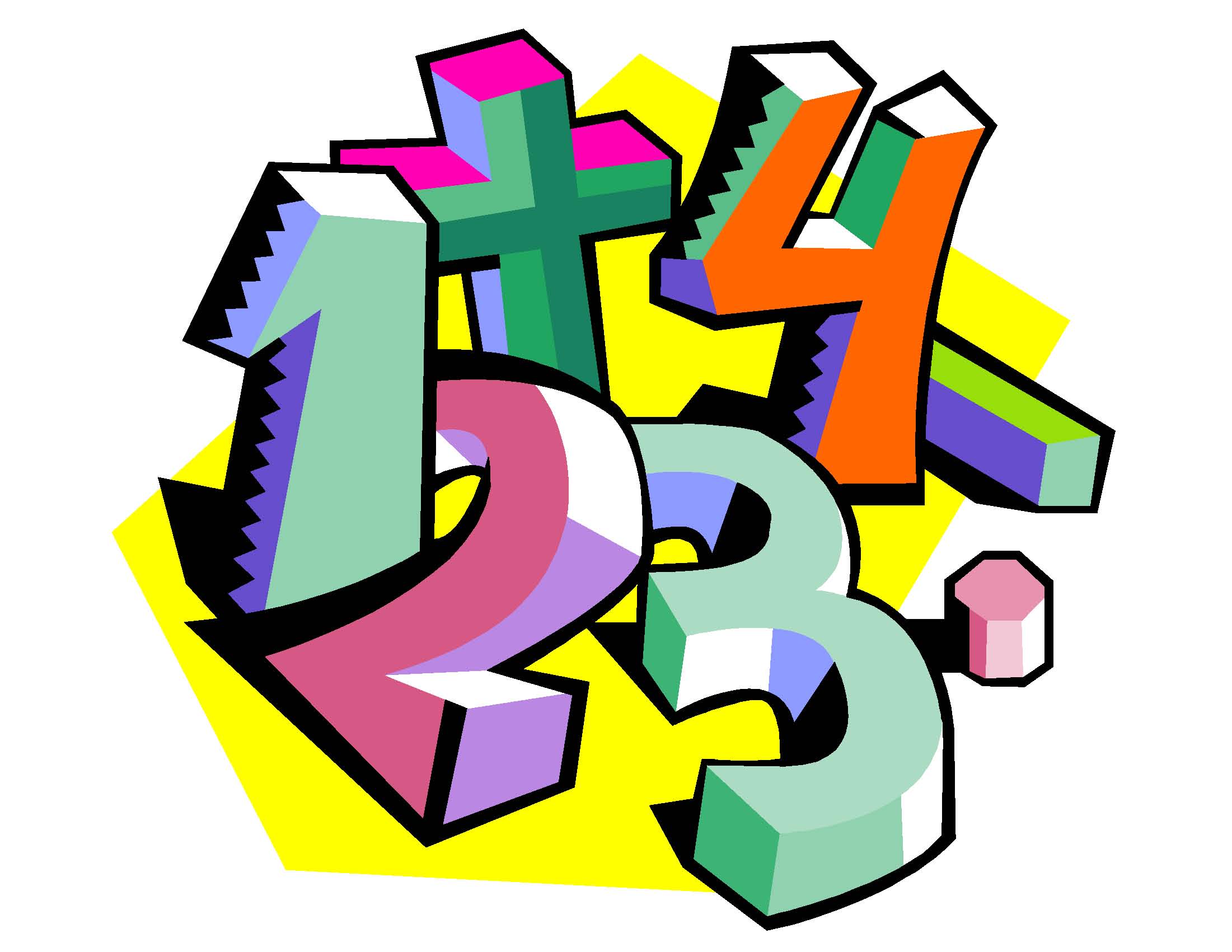 Multiplication and division - this week we will be multiplying three factors. We will also be learning about factors and primes.
This week we are continuing to explore sexual and asexual reproduction in plants and their life cycle.
Our topic this have term has a geography focus. We will be learning about what a biome is and the different biomes around the world. We will be exploring the work we learnt from our Twycross session on Friday.
All links are optional for the children to explore extra games and information.
This half term we will be focusing on the words the children found difficult on the end of term test. The words are on Spelling Shed each week. The children will be tested on Mondays
Creative Homework:
Important Upcoming Dates:
3rd - 7th Children's mental health awareness week
7th - non-uniform day
6th March - World Book Day/ Book Swap/ Bedtime Story Time
Our Star of the Week this week is ....
Eliza
Eliza has an amazing attitude to her learning. She is dedicated and motivated; she always strives to achieve her best in everything she does.
This amazing positive attitude, resilience and hard work will take her far.
Well done Eliza.
The children need to be practising their times tables on TT Rockstars everyweek as part of their homework.