Year 5
Week Beginning 11.11.2019
This week's learning:
The children are expected to use Spelling Shed, Maths Shed and TTRockstars at home everyweek.
Reading homework - includes Oxford Reading Buddy and Reading Plus (for the children who have logins)
We are focusing on how authors use dialogue in narratives. To do this we are looking at the story 'Rose Blanche'
Punctuation Game:
https://www.topmarks.co.uk/Flash.aspx?e=spelling-grammar03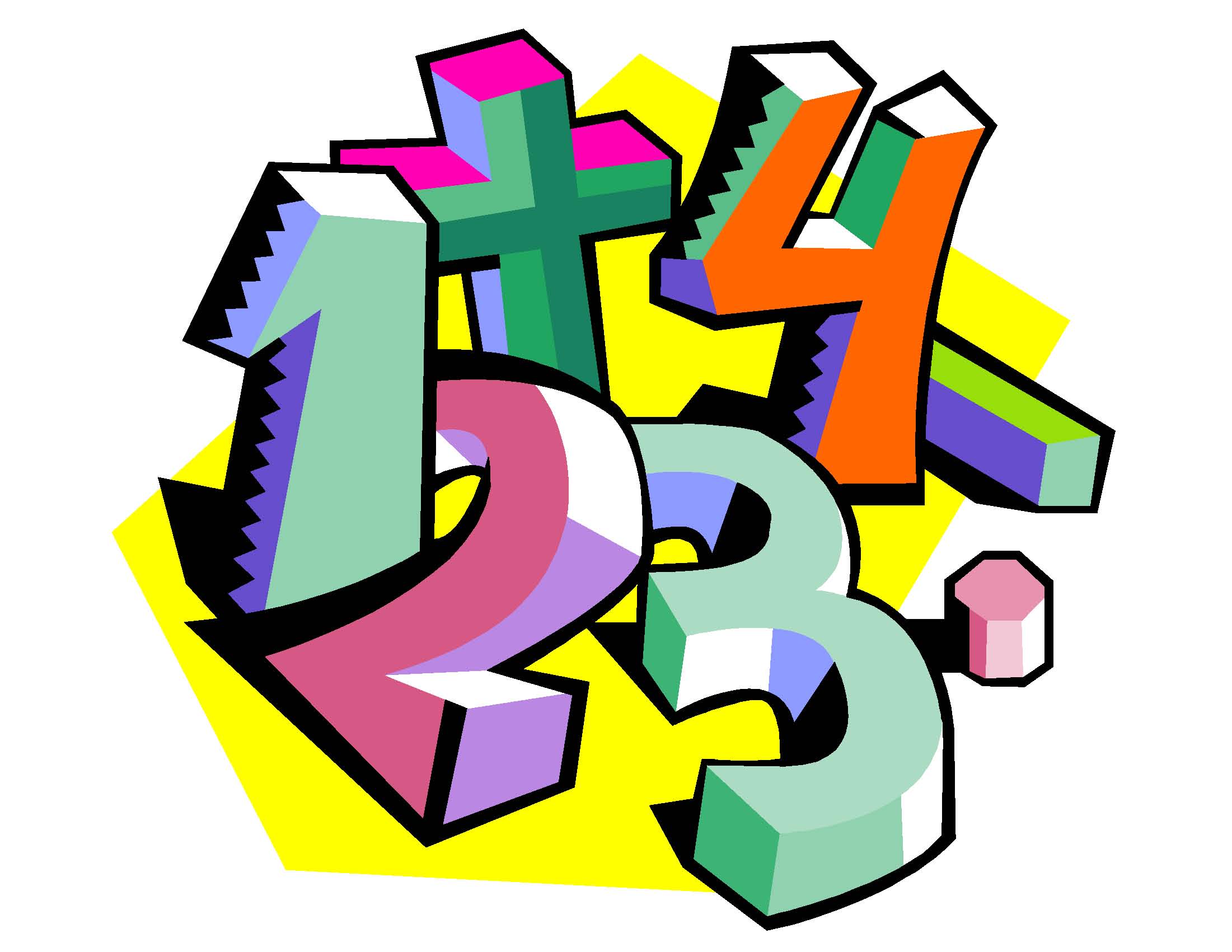 Addition and Subtraction - focusing on part whole models and how to use them to solve maths problems in a variety of contexts.
No science due to Remembrance Day
This week our history focus will be Remembrance Day, we will be completing a range of activities across the day on Monday.
https://www.bbc.co.uk/newsround/15492752
http://primaryfacts.com/1617/remembrance-day-facts-and-information/
All links are optional for the children to explore extra games and information.
Each week the children will be given 5 words to learn. Spelling test will be on a Monday. The children will be tested on the 5 spellings they have learnt and 5 random words from the Year 5/6 or Year 3/4 spelling list
Spelling Shed
The children have two lists of words to practise - one is linked to the statatory word list which will be tested on a Monday, the other is linked the spelling string we are learning in class.
A BIG well done to the children who had already started practising their spellings on Spelling Shed.
Creative Homework:
For your creative homework this term, we would like you to travel to space! Over the next term, we would like to see how creative you could be in recreating space or using your creative skills to explain how something in space works. This is very open ended and left to your imagination. You may decide you want to build your own space station, make a model of the planets, create a game with a space theme, create a poster to explain why we have day and night or none of these options - it really is your choice! Be as imaginative and creative as you can and if you choose to complete this homework - a spaced themed treat will await you!
These projects are due in by Monday 25th November.
Take your imagination to 'infinity and beyond.......'
Important Upcoming Dates:
2nd December - School closed to pupils INSET day
4th December - Parents Evening 1pm - 7pm
20th December - Carol Concert at St Editha's Church 2pm
Our Star of the Week this week is ....
Freddie Green
Freddie has shown real independence in class editing and improving his writing. We are all very impressed with the great progress he is making.
Keep up the hard work Freddie.
Well done.
The children need to be practising their times tables on TT Rockstars everyweek as part of their homework.