Year 5
Week Beginning 20.01.2020
This week's learning:
Spelling Shed, Maths Shed and TTRockstars at home everyweek.
The children are going to be focusing on the statutory words which the class struggled most with in the end of term test. The words will be on Spelling Shed each week.
Reading homework - includes Oxford Reading Buddy and Reading Plus (for the children who have logins)
This week, we will be writing their own version of The Great Kapok Tree. The children have written some fantastic descriptive passages which they will be using in their story.
Have a go at uplevelling this story. This links to our work on using precise vocabulary.
http://www.scootle.edu.au/ec/viewing/L6187/index.html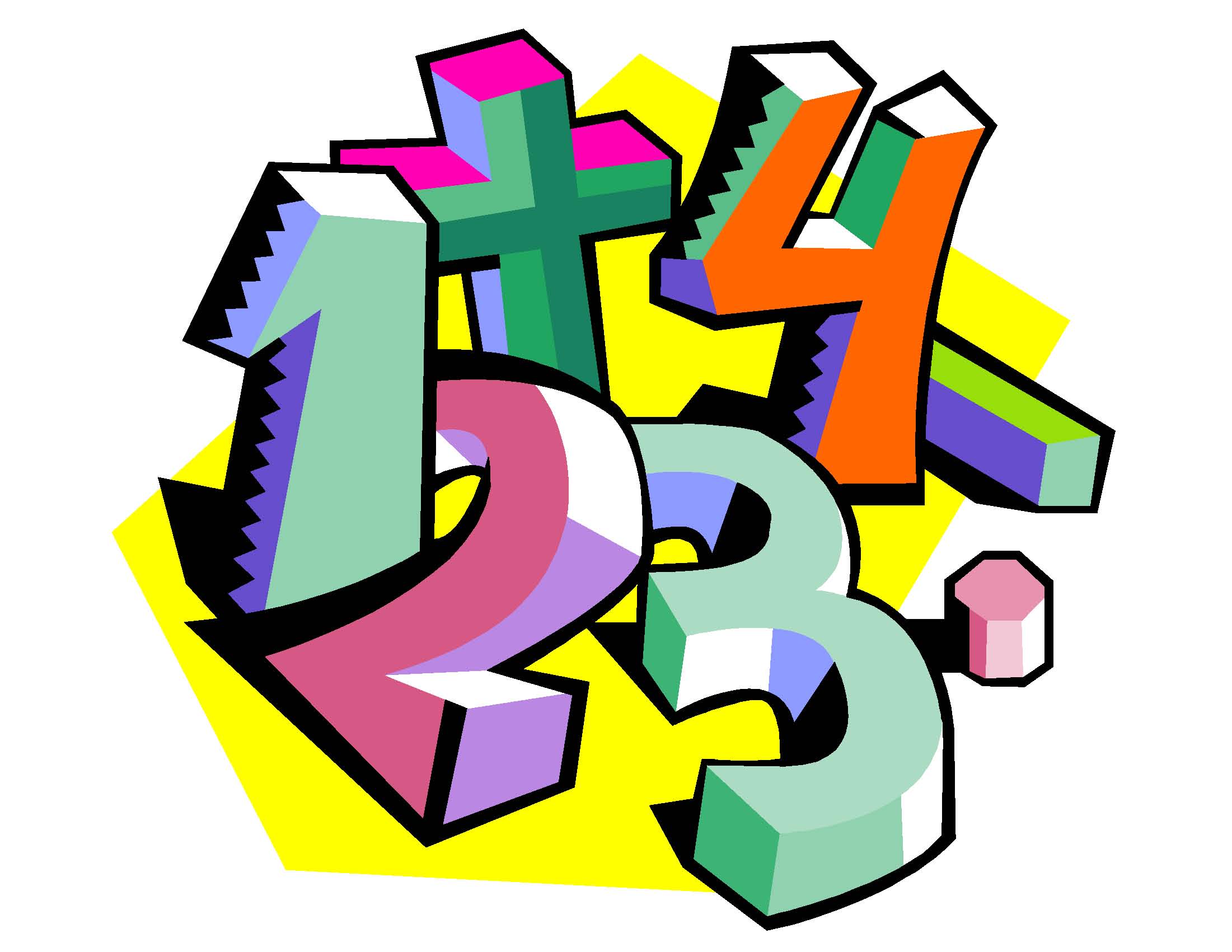 Multiplication and division - this week we will be looking at division. We will be looking if there is a multiplicative change to the dividend and a corresponding change to the divisor the quotient stays the same
e.g 24 ➗ 1 and 240 ➗10.
In science we are going to revisit our revious learning on life cycle and idendify what we need to focus on the term. We will also be revisiting our previous learing on space and human lifecycles.
Our ropic this have term has a geography focus. We will be learning about what a biome is and the different biomes around the world.
All links are optional for the children to explore extra games and information.
This half term we will be focusing on the words the children found difficult on the end of term test. The words are on Spelling Shed each week. The children will be tested on Mondays
Creative Homework:
Important Upcoming Dates:
24th January - Twycross Zoo are visiting
Our Star of the Week this week is ....
The children need to be practising their times tables on TT Rockstars everyweek as part of their homework.