Year 5
Week Beginning 16.03.2020
This week's learning:
Assessment week in maths, reading and GPS
Spelling Shed, Maths Shed and TTRockstars at home everyweek.
The children are going to be focusing on the statutory words which the class struggled most with in the end of term test. The words will be on Spelling Shed each week.
Reading homework - includes Oxford Reading Buddy and Reading Plus (for the children who have logins)
We will be returning to writing narratives. You will be taking inspiration from our class novels - The Explorer and Kensuke's Kingdom to write our own adventure stories. Next week, we will looking at the techniques needed to write good dialogue
Your challenge is to sell me this chocolate bar - bring it into school for some bonus dojo points for working hard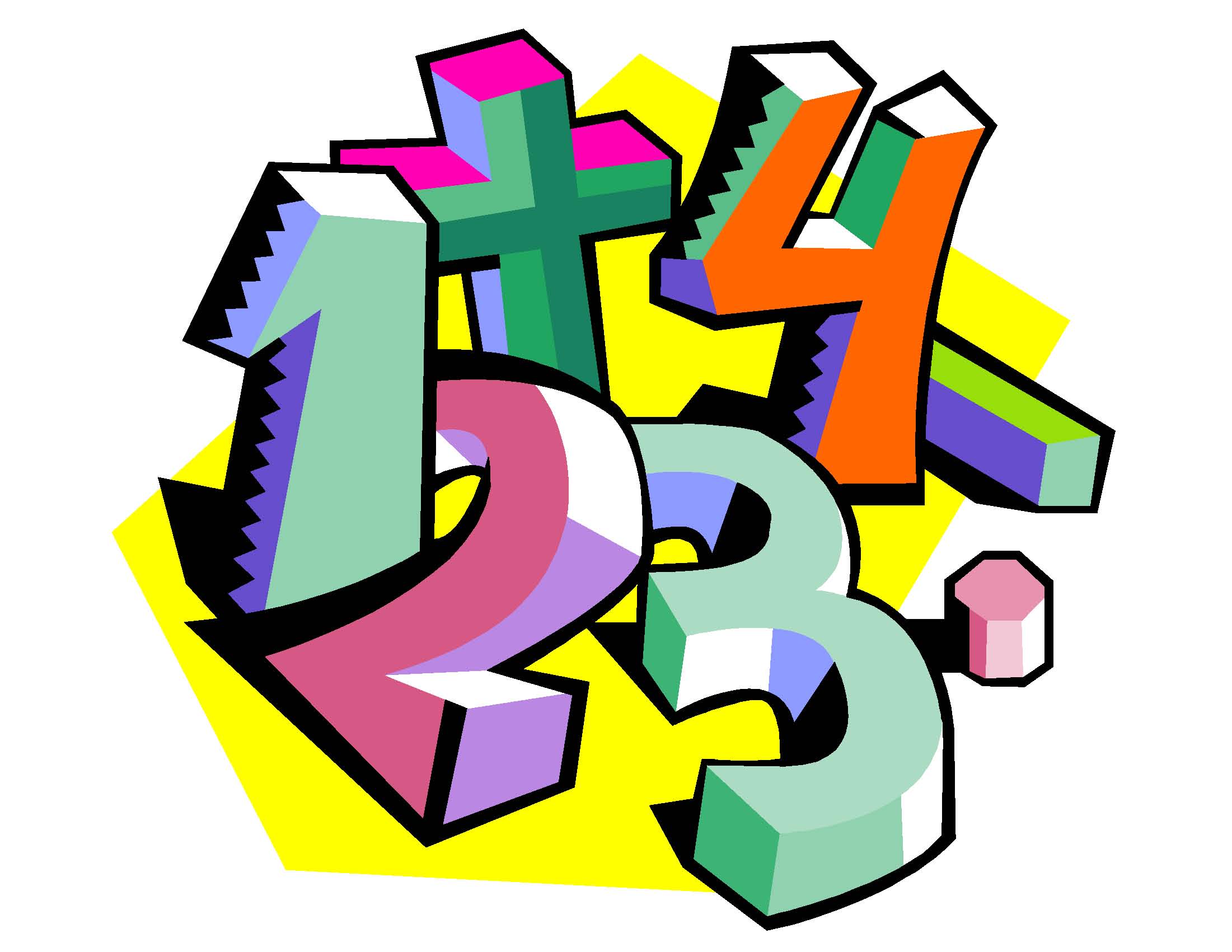 Next week we will completing assessment in arthimetic and reasoning.
https://www.mathplayground.com/factor_pair_up.html
This week we are continuing to explore sexual and asexual reproduction in plants and their life cycle.
Our topic this have term has a geography focus. We will be learning about what a biome is and the different biomes around the world.
All links are optional for the children to explore extra games and information.
This half term we will be focusing on the words the children found difficult on the end of term test. The words are on Spelling Shed each week. The children will be tested on Mondays
Creative Homework:
Important Upcoming Dates:
6th March - World Book Day/ Book Swap/ Bedtime Story Time
Tuesday 24th March - Parent's Evening
Monday 30th March - Bikeability
Friday 3rd April - Break up for Easter
Our Star of the Week this week is ....
Veronika
Veronika has shown exceptional dedication during our recent art project. She worked incredibly hard to complete a fantastic piece of artwork linked to Henri Rousseau.
The children need to be practising their times tables on TT Rockstars everyweek as part of their homework.