Year 5
Week Beginning 25.02.19
This week's learning:
This week we are uplevelling our sequels to The Ice Forest, before having a go at writing our own adventure stories with our own characters and events. We will then be typing these up to try a new way of presenting our work.
Grammar Ninja Game:
http://www.childrensuniversity.manchester.ac.uk/learning-activities/languages/words/naming-nouns/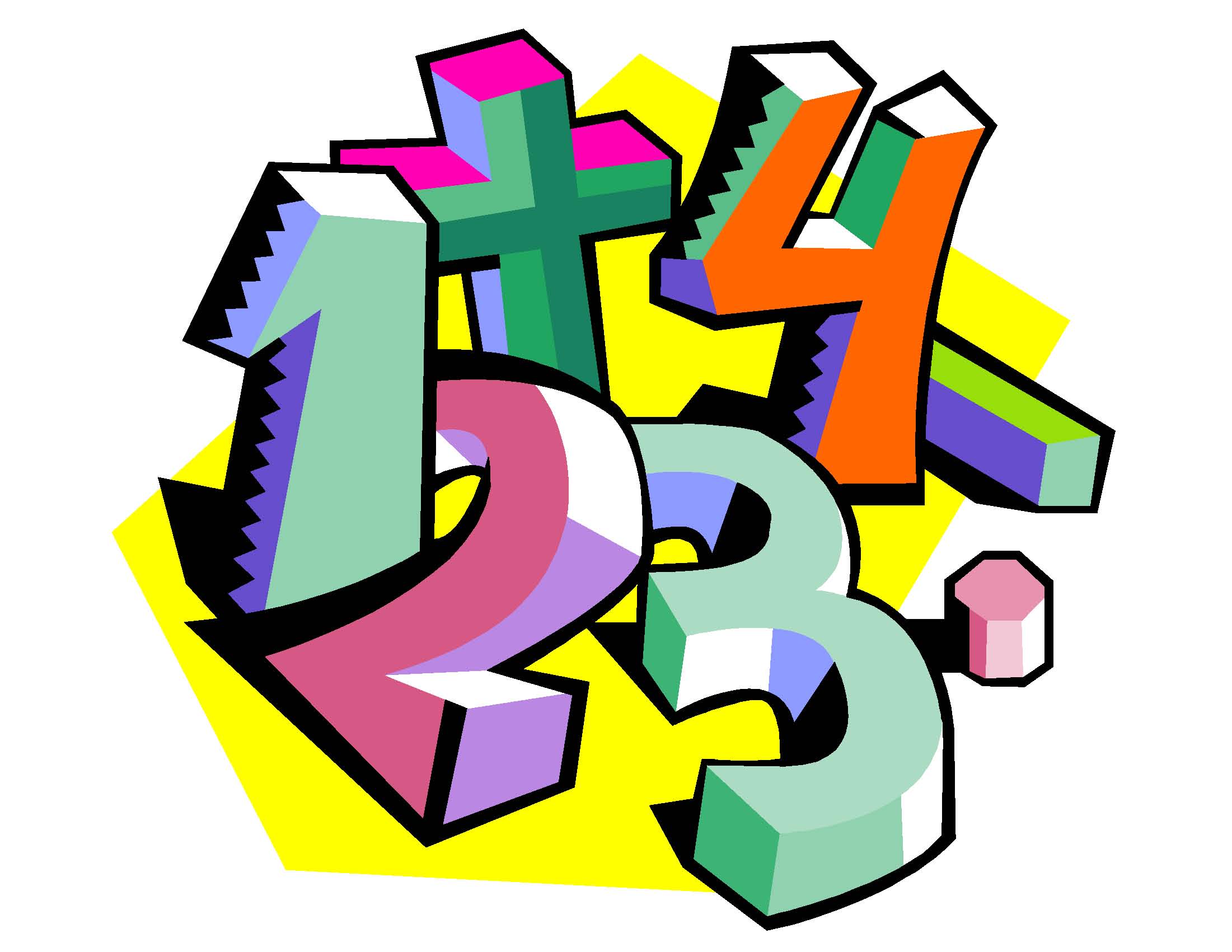 In Maths this week we will be continuing our work on fractions, looking at improper fractions and mixed numbers.
Matching Fractions Game (this has an improper fractions option too):
https://phet.colorado.edu/sims/html/fraction-matcher/latest/fraction-matcher_en.html
This week in Science we will be drawing conclusions from our friction experiment, considering what we learnt and putting our results into a graph.
Friction explanation video:
https://www.bbc.com/bitesize/clips/z79rkqt
This week we will be looking at a number of Anglo-Saxon sources, making predictions about them and considering what else we would like to find out about the objects we have seen.
Alfred the Great Video:
https://www.bbc.com/bitesize/articles/z9tdq6f
All links are optional for the children to explore extra games and information.
The spellings this week are:
tough harass sincere
equipped especially nuisance
Spelling Practice Game -
http://www.ictgames.com/mobilePage/lcwc/index.html
Homework pages to be completed by Friday: (show me for 10 HPs!)
Maths - there are no pages that cover improper fractions and mixed numbers, so I have sent a sheet out with the children. They will still receive their house points for completing this.
GPS - pages 65 and 66
Important Upcoming Dates:
07.03.19 - World Book Day
15.03.19 - Out of Uniform for chocolate donations.
Our Star of the Week this week was James for his improved attitude to writing. James has worked really hard to improve his description this week and it really shows in his work. Well done James!
Our rockstars this week were Jess and Keeleigh! Well done!
See if you can beat them -
Don't forget you can play TTRS at breaktime on Tuesdays and Wednesdays from this week - you can even challenge the teacher!
Tuesday - Y3 classroom with Miss Cumiskey
Wednesday - Y5 classroom with me
Battle of the Bands - Don't forget about the battle of the bands with Year 6! Let's make sure that we are victorious!
See all our learning for Autumn on our Autumn Map: