Year 5
Week Beginning 15.10.18
This week's learning:
This week we will be reading writing our own version of 'The Raven', using our own animals to create unique poems.
Spooky Stories game -
http://www.scootle.edu.au/ec/viewing/L6187/index.html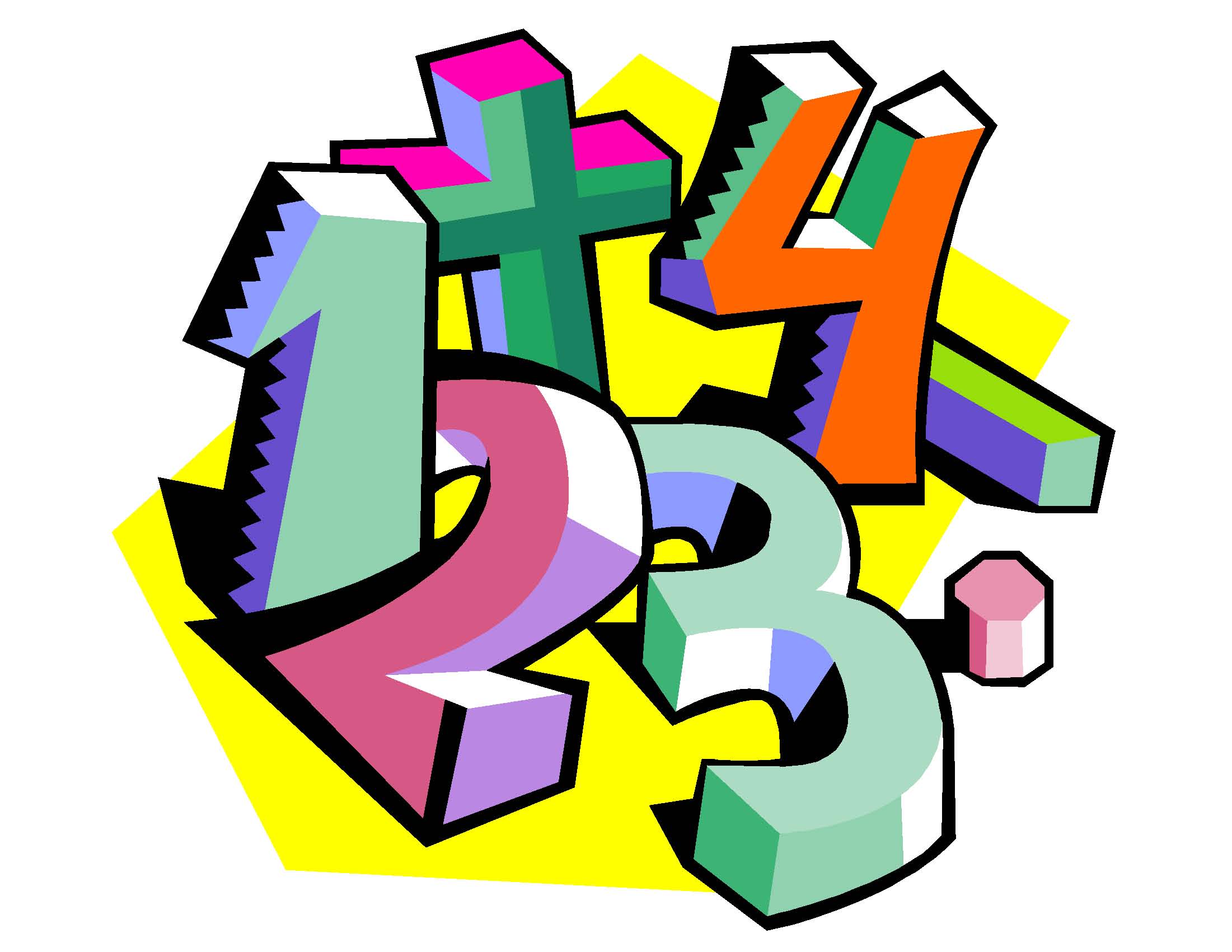 In Maths this week we will be estimating and using inverse operations to check our working. We will also be solving multi-step problems using addition and subtraction.
Addition and Subtraction Mission Game -
https://www.topmarks.co.uk/Flash.aspx?a=activity11
This week in Science we will be looking at fair testing, exploring how we can ensure that all of the experiments we do have reliable outcomes.
This week in History we will be completing our work on World War II by looking at propaganda posters and considering whether or not these are good sources of information. In Geography, we will be finding out the capitals of the North American countries and locating them on a map.
Day in the life of an evacuee - https://www.youtube.com/watch?v=HFBlvWkNEKU&safe=active
Introduction to the North American countries - https://www.youtube.com/watch?v=eCP1gGQaD4o&safe=active
All links are optional for the children to explore extra games and information.
The spellings for this week are:
vehicle rhyme lightning
queue muscle dictionary
Spelling Practice Game -
http://www.ictgames.com/mobilePage/lcwc/index.html
Important Upcoming Dates:
17.10.18 - Class Assembly (2.45)
24.10.18 - 26.10.18 Shugborough
Information (menus, kit lists etc) for Shugborough can be found at this website:
https://www.entrustoutdoors.co.uk/downloads-for-parents
Our Star of the Week this week was Blake for having such a fantastic attitude in all of his learning! Well done Blake!
Our rockstars this week were Seren and Blake! Well done!
See if you can beat them -
See all our learning for Autumn on our Autumn Map: